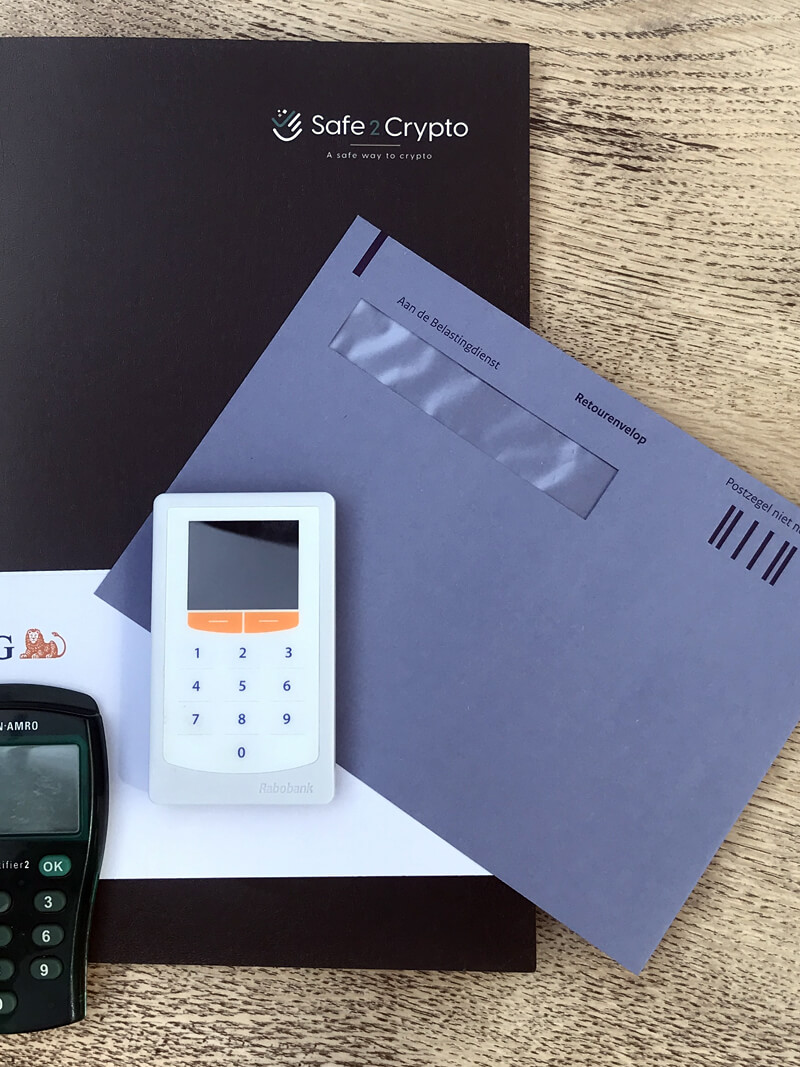 Crypto tax
Crypto administration
Today with increasingly strict regulations, it is necessary to make all transactions transparent to banks and government. Through our years of experience within the crypto domain, we coach clients in answering this question.
Safe2Crypto partners with Koinly for the Netherlands
Safe2Crypto is the first Dutch company to have a partnership with Koinly, a company that has developed software for complete tax reporting. This reporting meets the requirements of the Tax Authorities. Safe2Crypto will assist you in setting up this reporting module.
Declaration of crypto tax
Whether you are a taxpayer who wants a crypto tax report or a company that wants to track its portfolio through a multitude of transactions, Safe2Crypto helps you with your crypto accounting.

Get in touch
PORTFOLIO TRACKING
Stay up to date with your crypto portfolio.
IMPORTING DATA
All your transactions in one place.
CRYPTO TAX REPORTS
Reliable crypto tax reports.
Independently manage your equity.
Trading crypto is not without risk, blockchain is a technology that is irreversible and that is precisely why it is very important that you know what you are doing. It is nice if you can rely on a company , who can help you make this as safe as possible.

Check our services
Stay informed? Sign up for the newsletter.
Subscribe to our newsletter to keep up to date with our developments and the latest crypto trends.

Subscribe directly
Get in touch
We will guide you through the world of cryptocurrencies.
We will be pleased to help you with any questions about our services.

BTC/EUR

24.891,80 € 0,33%

ETH/EUR

1.494,13 € 0,10%

ADA/EUR

0,230079 € 0,07%

SOL/EUR

18,22 € 1,02%

DOT/EUR

3,77 € 0,15%

VET/EUR

0,015927 € 0,49%

LUNC/EUR

0,000057 € 3,44%

AVAX/EUR

8,32 € 0,08%