A customized service
We offer customized coaching.
Our 2-on-1 support ensures that 2 people are always involved with a client, so that customized support can be provided quickly. Safe2Crypto has fixed points of contact with short lines of communication, resulting in closer involvement.

POPULAR
Startup coaching
We are going to teach you how to buy and sell your cryptocurrencies independently and safely. As well as storing them safely.
Customized support
If you have questions or need help on crypto to your convenience, this is the right package for you.

ADMINISTRATION
Crypto accounting
We will coach you in administering your crypto for banks and government (tax) authorities fully and correctly.
Subscription
When you choose a subscription with Safe2Crypto, you are assured of the optimal coaching we have to offer.
Our Approach
Your first crypto in 4 steps.
Unique approach
A first step into the world of crypto.
We help our customers safely and reliably.

Exclusive
2-on-1 coaching
Safe2Crypto has fixed points of contact with short lines of communication, resulting in closer involvement.

Get in touch

Buy and Sell
Starting with crypto
We can provide excellent assistance in your first cryptocurrency purchase and management.

Get in touch

Safety
Managing safely
Safe2Crypto's vision is for everyone to be able to manage their own digital wallet.

Get in touch

Experience
Experience since 2016
We can provide excellent guidance and information on everything regarding crypto.

Get in touch

Customers
The Netherlands and Belgium
Safe2Crypto is established in Naaldwijk and serves customers in the Netherlands and Belgium.

Get in touch
Our crypto packages
We offer crypto service customized.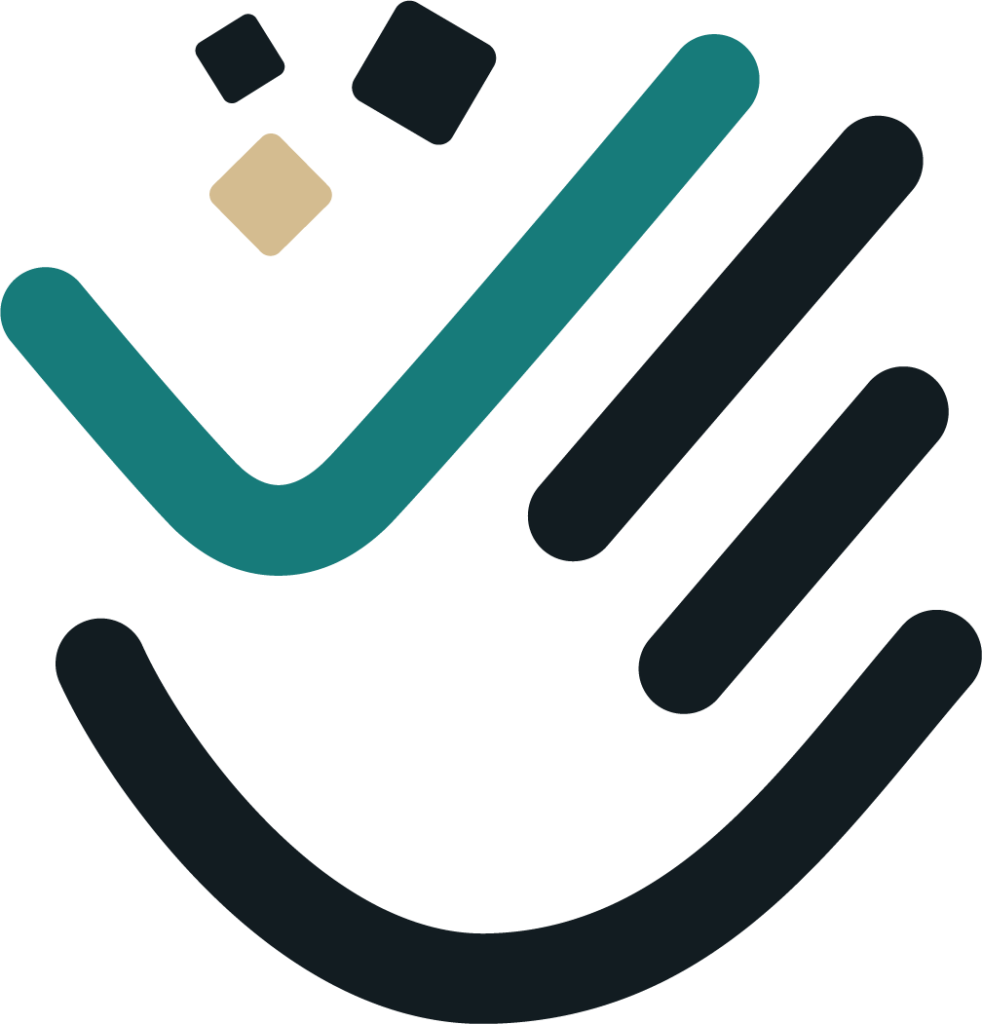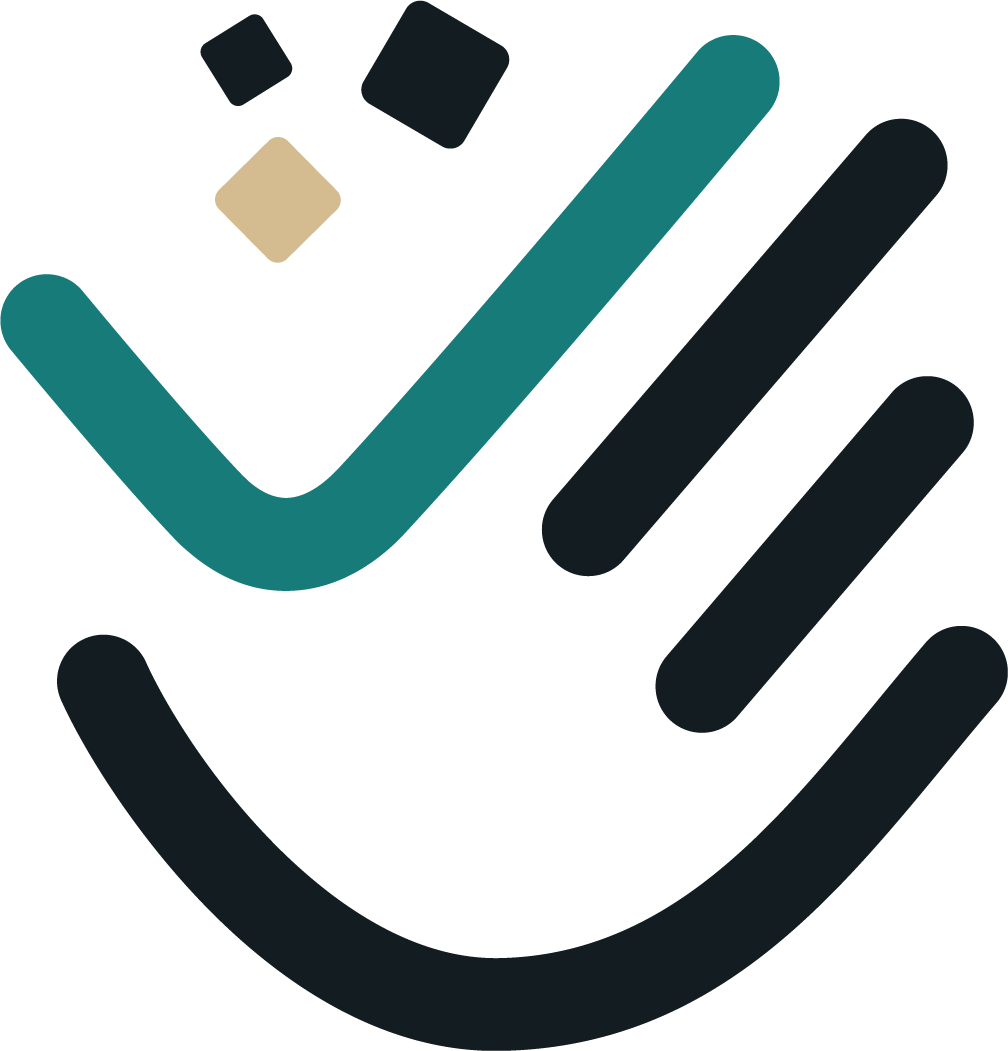 Startup coaching
From

€ 950,-

excl. VAT

(€1.149,50 incl. VAT)
NON-RECURRENT
Intake at our office based on a 2-on-1 guidance;
We create an account with a crypto exchange and complete verification with you;
We establish various safeguards with you;
Delivery at the office or on site;
Setting up the address book for your account;
Installing a portfolio app.
Customized support
From

€ 200,-

excl. VAT

(€242,- INCL. VAT)
For example, creating a digital wallet;
Restoring digital wallet;
Providing address books with account number digital wallet;
Moving crypto;
Documenting;
Crypto legacy;
Crypto accounting;
Setting up portfolio in an app;
Partner for communication with a third party.
Subscription
From

€ 500,-

excl. VAT

(€605,- INCL. VAT)
ANNUALLY
Personal telephone support (response time 48 hours): throughout the year you can contact us for telephone support with short questions on a fair use basis;
Discount on the hourly rate: if you as a subscriber want to use our services during the year, you are entitled to a 10% discount on our regular hourly rate;
Informative meeting (annually, for one hour): during the call we will address your questions and inform you about developments in the crypto domain that may be of interest to you;
Value overview: annually you will receive a value overview from us based on the number of cryptos you have in your possession on January 1 (reference date). You can use this summary for your income tax return.
Frequently Asked Questions
Take a trusted first step into crypto.
What should you imagine about this? Where do you start buying crypto? Many of these questions will be discussed during an intake meeting.  Afterwards you will have a good impression of what we can do for you.
Get in touch
We will support you through the world of cryptocurrencies.
We are here to help you with any questions about our services.

BTC/EUR

24.891,80 € 0,33%

ETH/EUR

1.494,13 € 0,10%

ADA/EUR

0,230079 € 0,07%

SOL/EUR

18,22 € 1,02%

DOT/EUR

3,77 € 0,15%

VET/EUR

0,015927 € 0,49%

LUNC/EUR

0,000057 € 3,44%

AVAX/EUR

8,32 € 0,08%